the MEXICAN BORDER CRISIS OF 1916

A brief History of Events that Led to the Mexican Border Crisis and the Punitive Expedition.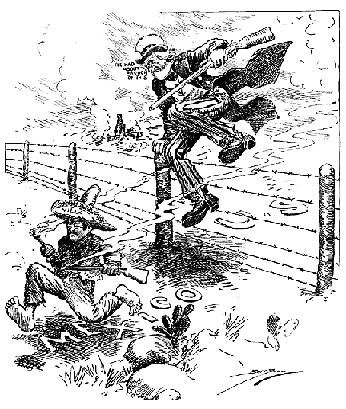 Mexico had seen a series of revolutions since 1910. Americans with mining and other interests in Mexico wanted immediate U.S. intervention to protect their property.
President Woodrow Wilson decided to adopt a policy of "watchful waiting" and to encourage the election of a constitutional government in Mexico. He refused recognition to General Huerta,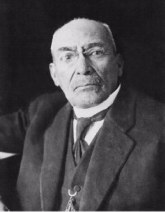 the choice of American interests in Mexico, because he had illegally seized power. The president put more faith in Huerta's major opponent, Venustiano Carranza. Carranza's forces grew stronger in the provinces due to U.S. support, but Huerta's supporters held power in Mexico City.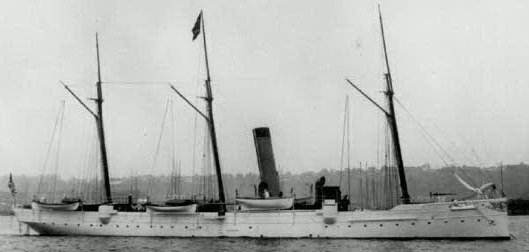 In April 1914, American sailors of the U.S.S. Dolphin were arrested at Tampico,Mexico. Although the captives were released, the U.S. government was outraged and Wilson had to demand apologies from a government he did not recognize. When news came that a German ship carrying ammunition for Huerta was heading for port, Wilson ordered U.S. troop landings at Veracruz. In the ensuing skirmish more than 300 Mexicans and 90 Americans were killed or wounded, and afterward Mexican public opinion turned against the United States.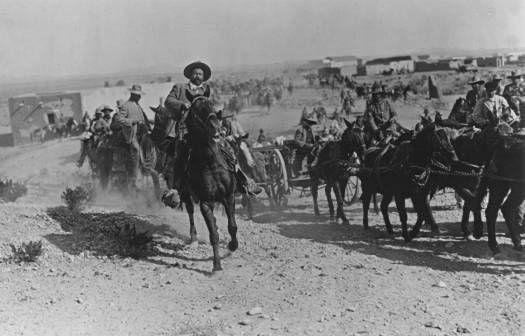 Wilson gratefully accepted the mediation of Argentina, Brazil, and Chile, but Carranza (who had replaced Huerta) refused to respect their findings. The president then turned his hopes to the peasant leader Francisco "Pancho" Villa, but Villa, harassed by Carranza, attempted to provoke American intervention by crossing the border and raiding towns in the United States. In October 1915, Wilson decided to recognize Carranza as the legitimate heir of the revolution. Villa then seized a number of Americans in January 1916 and executed them. On March 9 he crossed the border into Columbus, New Mexico, where he killed citizens and burned the town.

Wilson had to respond. Under Brigadier General John J. Pershing a force of more than 6000 troops was dispatched to Mexico. Wilson legitimized the action by acquiring Carranza's permission to pursue Villa. Villa's clever escapes and his second crossing of the border, at Glen Springs, Texas, where he again killed several Americans, inflamed public opinion on both sides of the border and almost caused full-scale war by setting Carranza against the intervention. However, a constitutional government was set up in Mexico in October 1916. Wilson began removing U.S. troops from Mexican soil as the likelihood of U.S. involvement in World War I increased.
Cited From:
Article cited from Encarta Encyclopedia;
"Mexican Punitive Expedition".

© 2004-2008,
Sons of the Mexican Border Veterans Of 1916 (SMBV1916)
All known said materials are known to be in public domain if noted otherwise please
contact us
.